The New Keswick
North of Toronto and along the shores of Lake Simcoe lies Keswick, Ontario. Known for its natural landscape and scenic shoreline, there is more to Keswick than meets the eye. With over 20 years of development, this former "cottage country" town is swiftly evolving, meeting the needs of its newest residents and offering something special in the process: shops, unique dining, a promising arts community and local attractions and of course, an enduring outdoor experience.
With the completion of the Highway 404 extension, prospective homeowners have flocked to the area to plant roots and grow along with the community. This new extension is a gamechanger – connecting Keswick and its surrounding communities with the GTA, creating an easily accessible link to Toronto and presenting commuters with the option to live in a community like Keswick. In addition to COVID-19 forcing many commuters to work from home, more and more new families are settling down in this northernmost municipality of York Region. But what makes Keswick special? Let's explore.
Dine Out Delicious
Where do we begin? In recent years, Keswick's gastro-culture has begun to take shape, with trendy cafes in Keswick's downtown, such as Elpida Café and Roastery offering free-trade coffee and delicious baked goods. Local dining hotspots like Corner House Bistro and CJ Barley's have also laid the foundation for exceptional food and service in the area; where residents don't need to drive southward to Newmarket for an incredible dining experience. Keswick also provides residents with their local LCBO and Beer Stores options, but for the adventurous, budding sommeliers, Fellini Fine Wines allows patrons to make their own vintages for a fraction of the cost. Cheers everyone!
Stay Stylish
Stay on trend and shop smart in Keswick's expanding commercial marketplace, with everything from local foods at The Queensway Marketplace to local clothing at The Fashion Boutique and French Girl Boutique. Spend your Saturdays thrifting at Stretch Thrift Outlet, purchase specialty jewellery and art supplies at Village Traditions or shop for your new Simcoe Landing home at Room to Bloom. You will always find something unique as part of your Keswick shopping experience, so express your authentic style and #ShopLocal.
Artistic Aromas
As Keswick continues to grow, so do its opportunities. Cottage country has given way to a burgeoning arts and culture scene, with long held institutions like the Stephen Leacock Theatre – where you can watch the Queensville Players in their latest productions – as well as the nearby Georgina Arts Centre and Gallery – Lake Simcoe's premier spot for a diverse collection of Canadian art. For homeowners looking to broaden their skills, they can try local art classes at the Artistic Approach Studio or workshops at The Link in nearby Sutton. And for the musicians, the annual Music in the Streets Festival hosted by Connors Music is a familyfriendly event celebrating local performers from jazz and folk to rock and pop.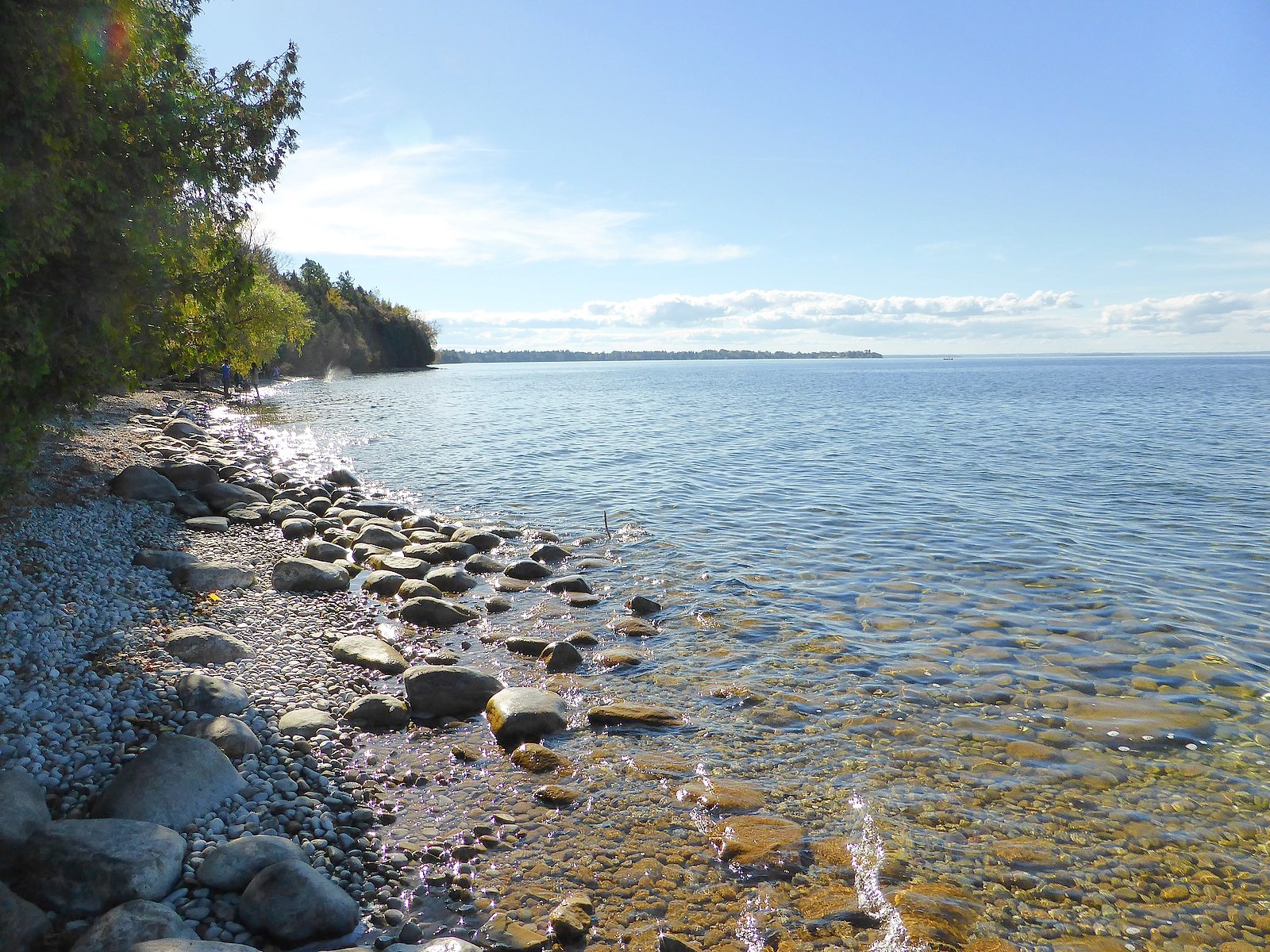 Natural Wonders
It's worth acknowledging Keswick's major draw and attraction – its proximity to Lake Simcoe. Numerous beaches are available to residents and visitors alike, bringing with it a myriad of activities such as boating, fishing, swimming and so much more. A beach-day getaway can be an everyday occurrence, even if it's just for an afternoon stroll along the sandy shores. Countless trails, conservation areas and parks make up the Keswick landscape, creating a beautifully accessible outdoor playground for the area's growing population. And for the golf aficionados, Orchard Beach Golf and Country Club is located right in your backyard.
With so much to offer new homeowners, Keswick is quickly becoming the place to be. This isn't Keswick of old, but a new Keswick, one with the richness of its ties to nature but also a vibrant community on the rise. With over 20 years of development in Keswick, Simcoe Landing has been underway. This expansive community is a vital part to the development of the area, bringing new residents to Keswick and helping shape it in years to come. The incredible builders behind Simcoe Landing have even bigger plans for the community and its future, transforming the Keswick we know today into the New Keswick of tomorrow.
To keep up with all things Simcoe Landing, follow us on Instagram and Facebook.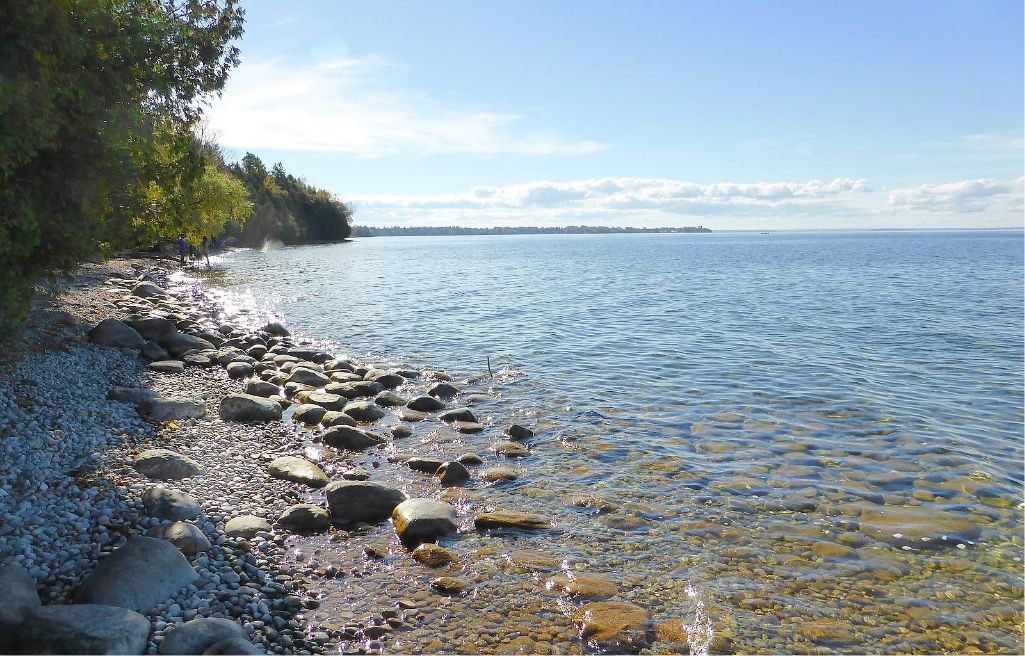 The new keswick
North of Toronto and along the shores of Lake Simcoe lies Keswick, Ontario. Known for its natural landscape and scenic shoreline, there is more to Keswick than meets the eye.
read more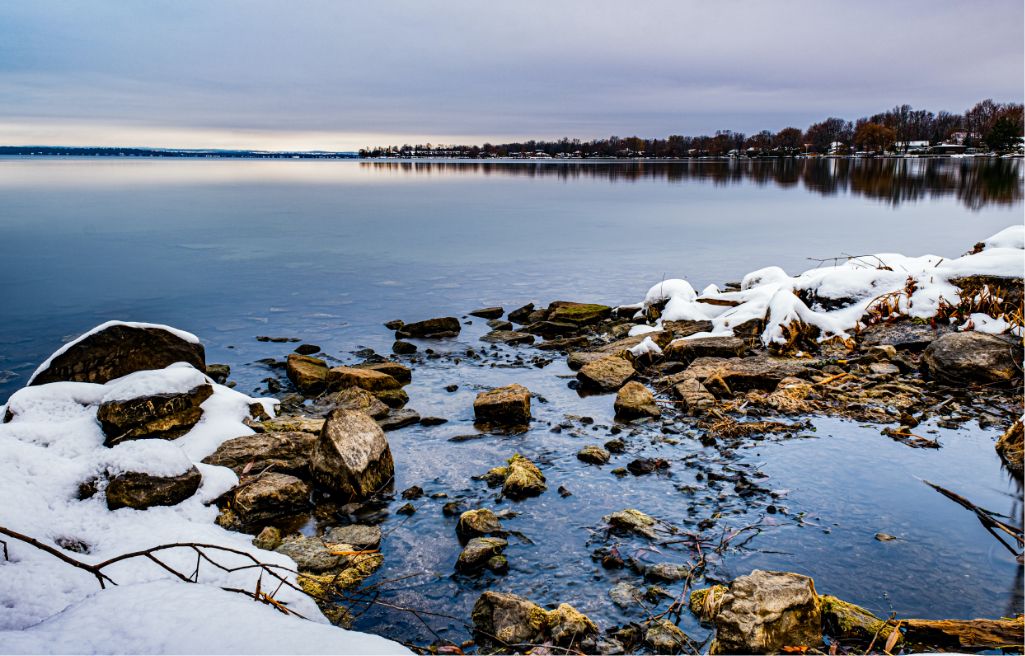 Best Local Spots in New Keswick
Every city or town has its gems – the best and brightest spots that give communities colour and personality.
read more