CUSTOMER CARE
Telephone: 905.850.9939
Fax: 905.850.9942

Mailing Address:
71 Marycroft Ave - Unit 6
Woodbridge, Ontario
L4L 5Y6
To serve you better, our customer care department manages duly submitted TARION forms (PDI, 30 Day, 1 Year, 2 Year).
For more information, please refer to the TARION Homeowner Information Package provided at your Pre-Delivery Inspection OR visit tarion.com.
Office Hours:
Monday to Friday: 8:30 am - 4:30 pm
Excluding Holidays.
After Hours Emergency
Click here to launch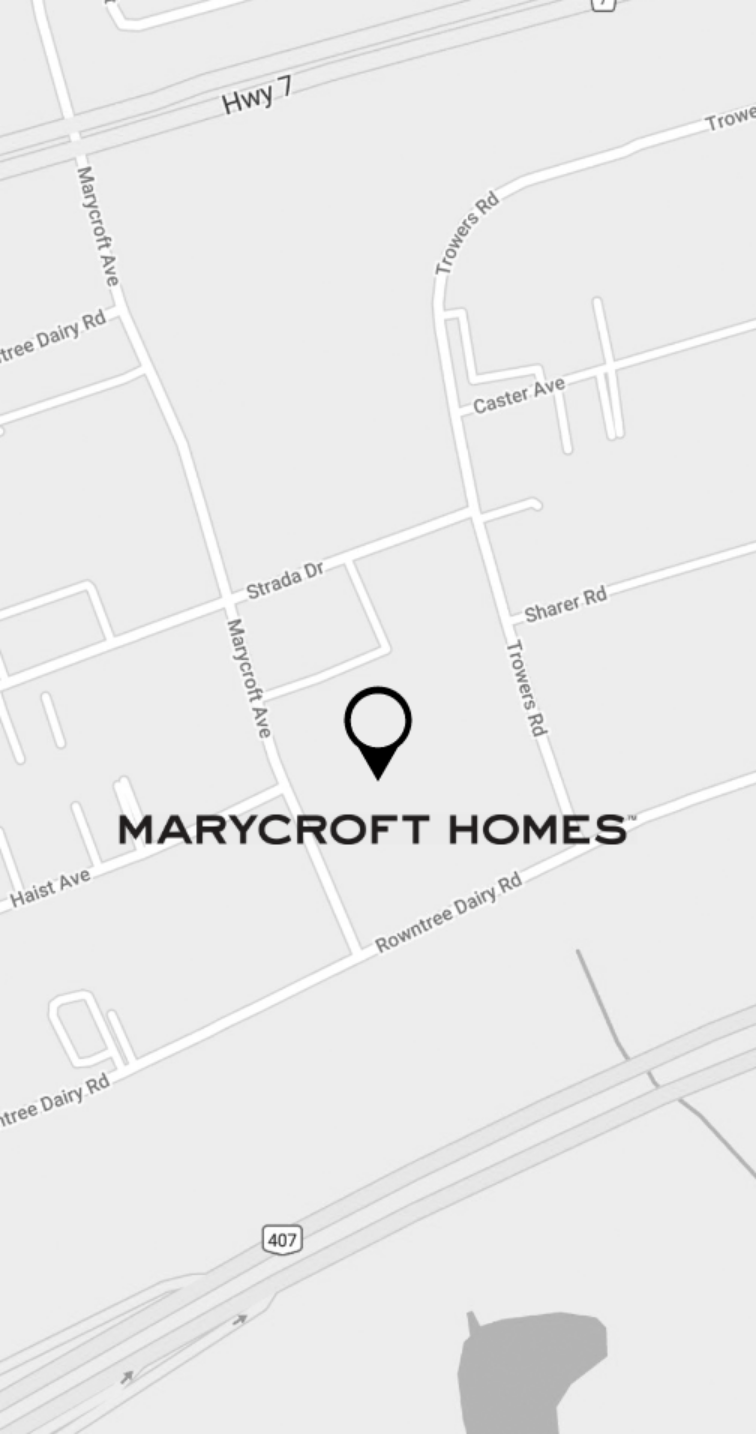 Send us an email
Thank you for your inquiry.