Team experience.
Spanning decades of land development
and residential construction.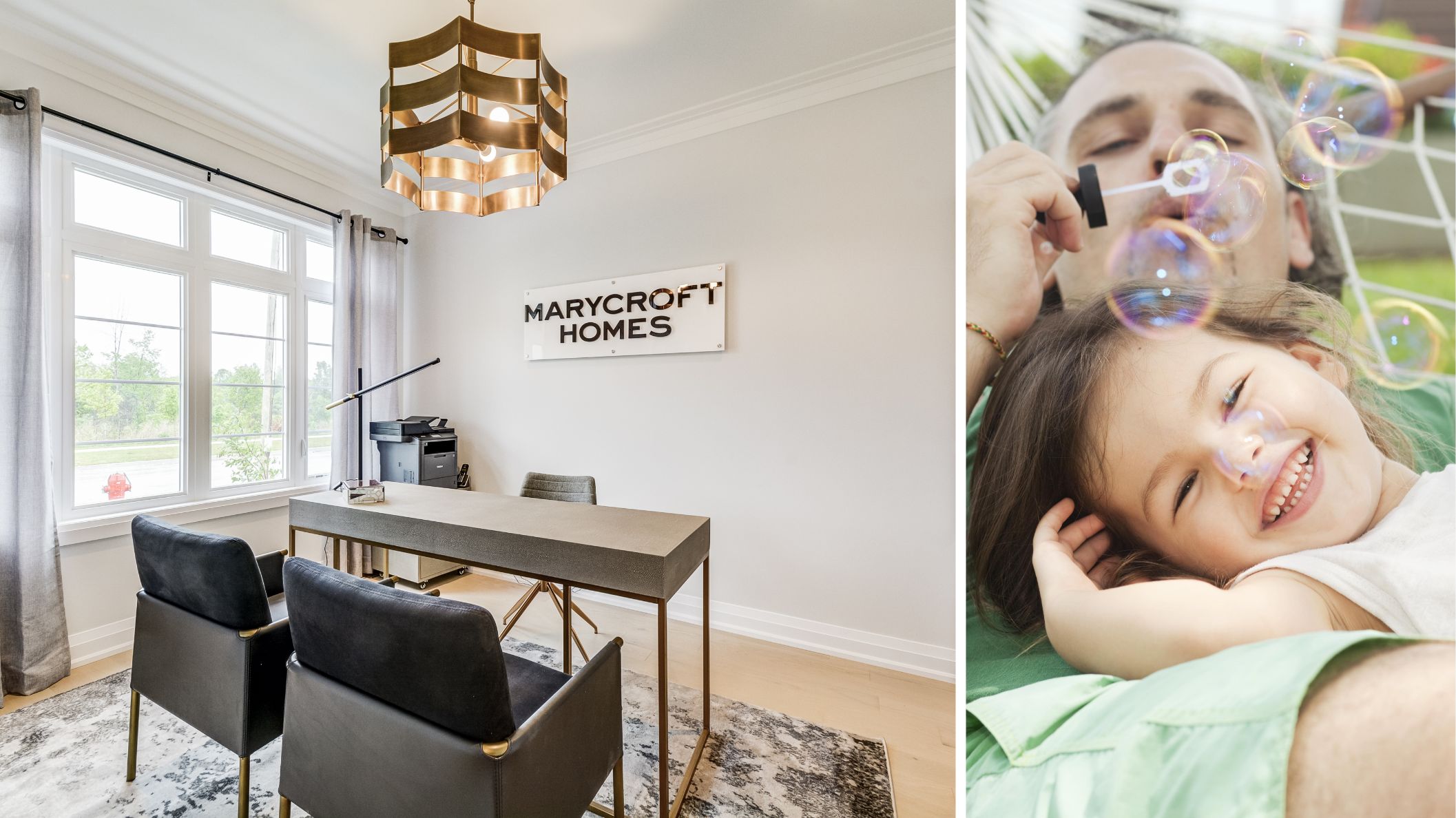 As a driving principle , we see the houses we craft as setting the stage for "LIFE".
We believe that the foundation of a quality home is quality materials - chosen for performance, easy maintenance and hassle-free service.
We believe that a quality home is one that offers true and lasting value, giving our customers more for their new home dollar.
We recognize that buying a home is a life-changing event and we are committed from the point of sale to after sales service to making the experience SIMPLE and REWARDING for our customers.
We are committed to searching out and developing communities in the most desirable locations.
You will find us where our customers want to be.
We choose paths of EXCELLENCE and LEADERSHIP.
THESE ARE OUR CORE VALUES.
Past Communities
Countryside Meadows
Brampton
King Country Estates
Nobleton
Mayfield Village
Brampton
Streetsville Glen
Brampton